You won't find anonymous zeros and ones with us
Behind every successful implementation and satisfied client is specific people. We are a stable team of seventy professionals and each of us has a specific role to play. Meet the personalities on our front line.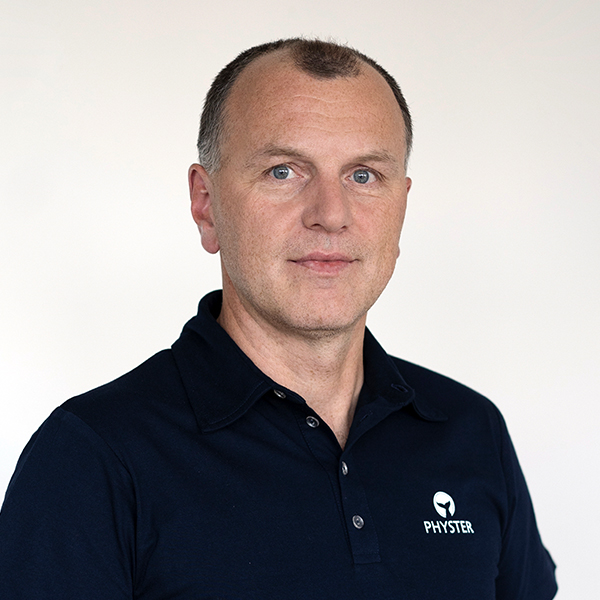 Tomáš Slabý
Project Office Manager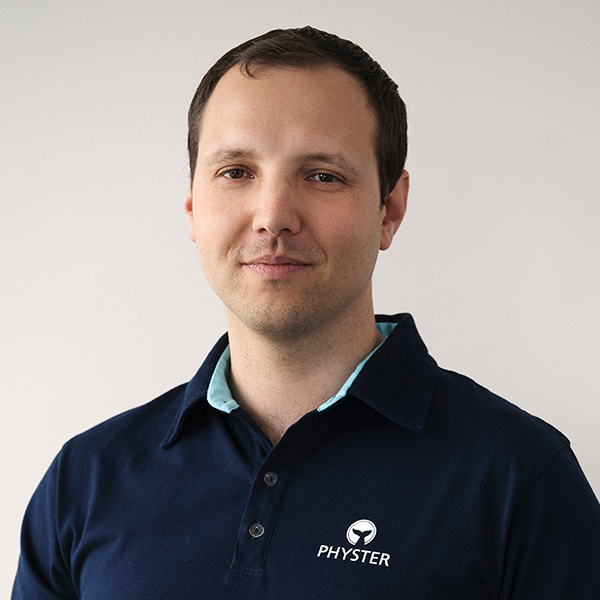 Miroslav Vandas
Sales Manager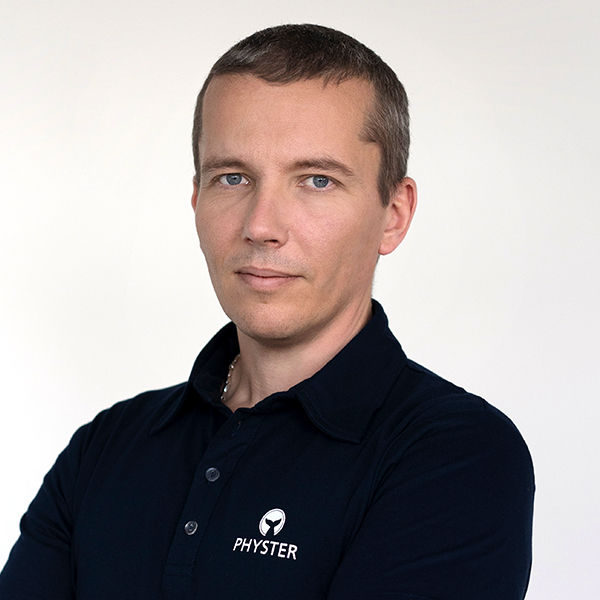 Marek Mravinač
Chief Executive Officer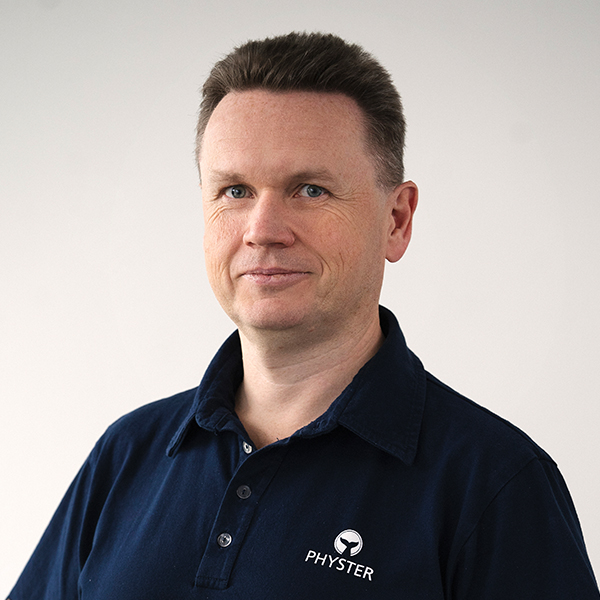 Martin Rezek
Delivery Director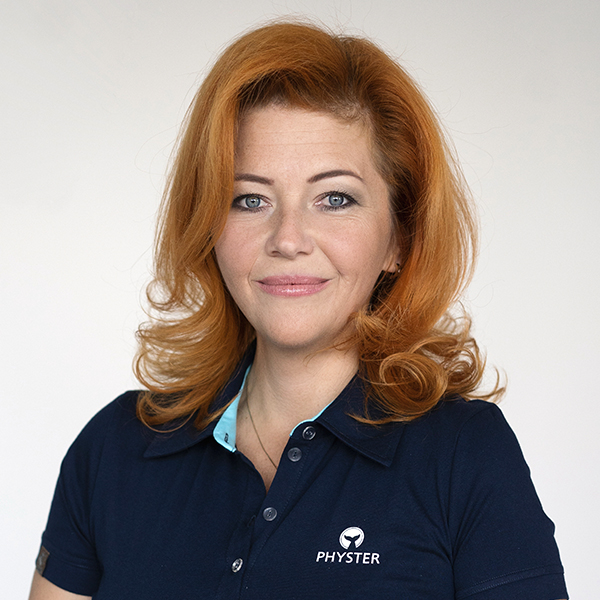 Jaroslava Rozbrojová
Human Resources Manager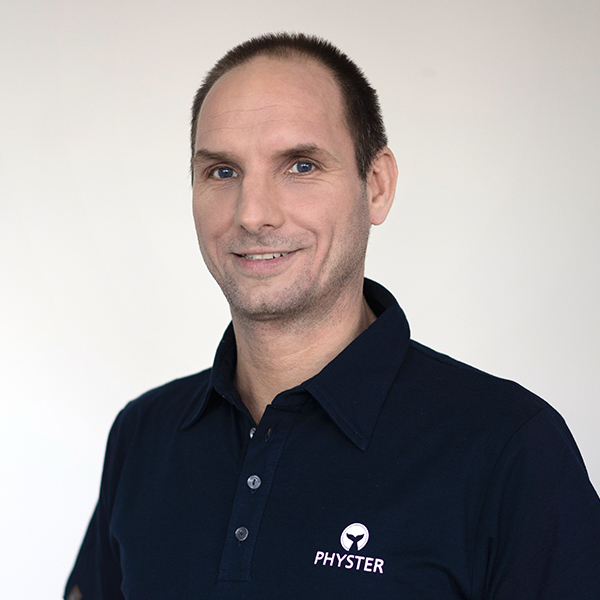 Ondřej Chýle
Solution Consultant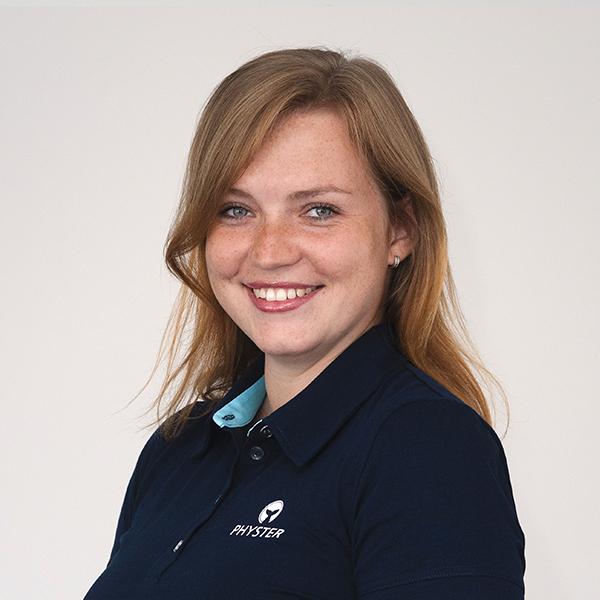 Aneta Belzová
Account Manager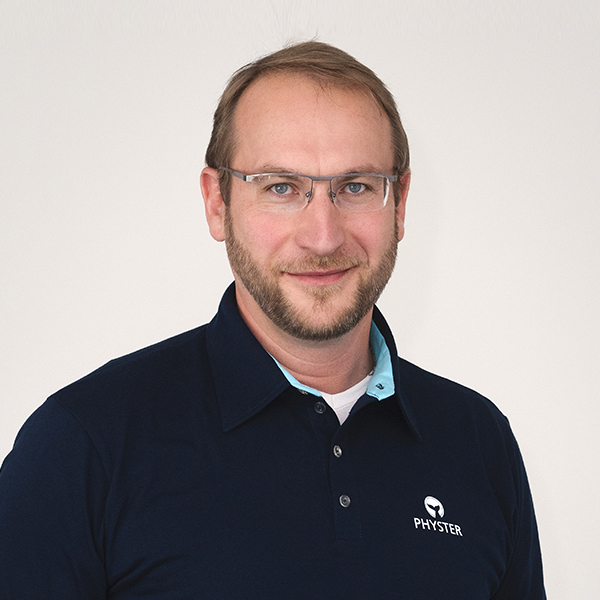 Petr Spilka
Contract Manager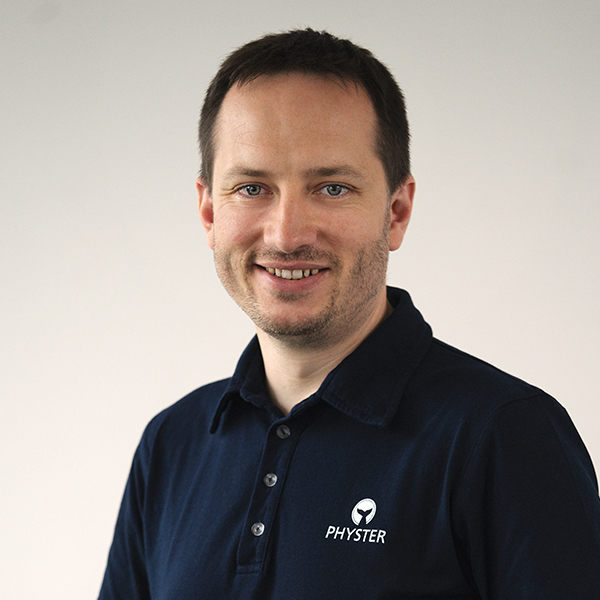 Jan Háral
Account Manager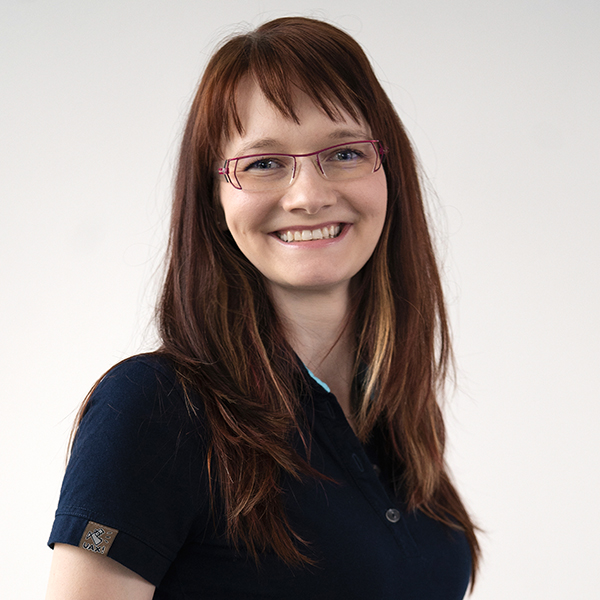 Hana Kubátová
Marketing Coordinator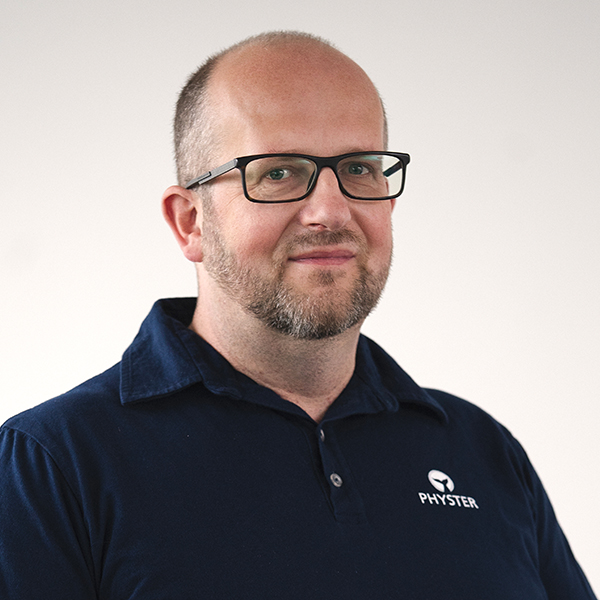 Martin Špaček
Bid Manager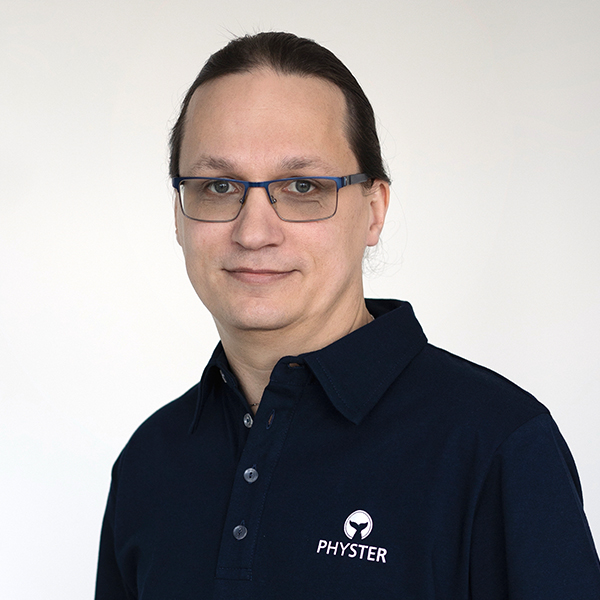 Jaromír Vrátný
Solution Architect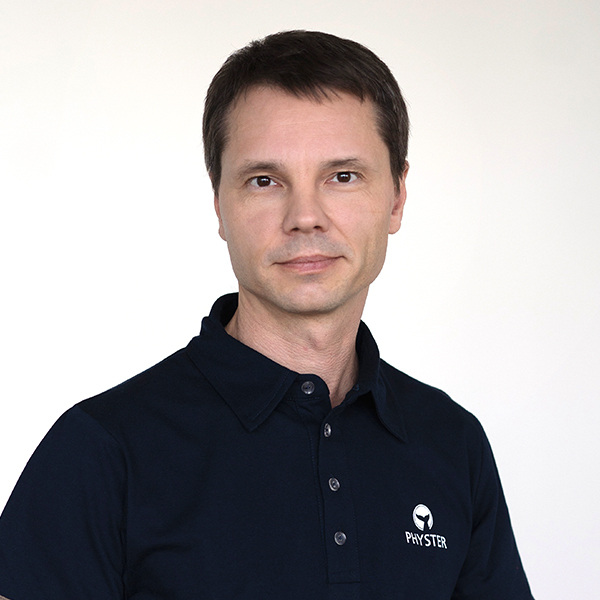 Bohumil Pospíšil
Solution Analyst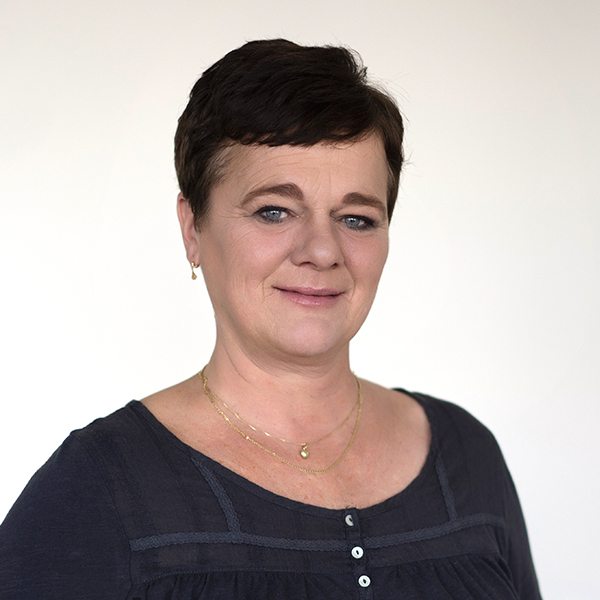 Veronika Honzíková
Office Manager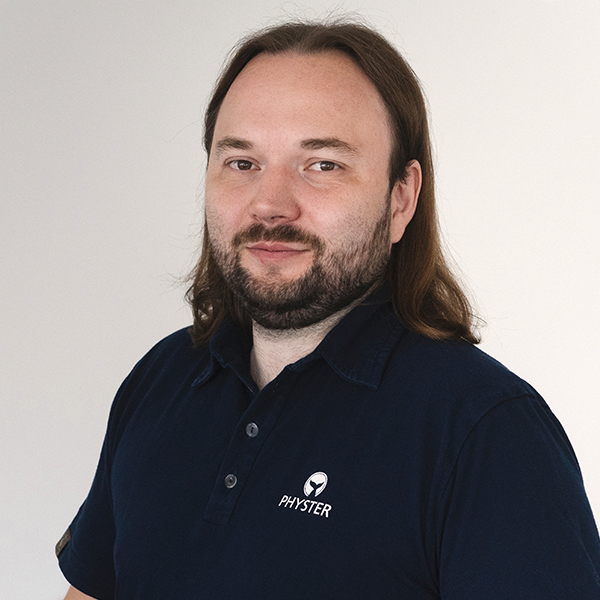 Petr Čech
Service Delivery Manager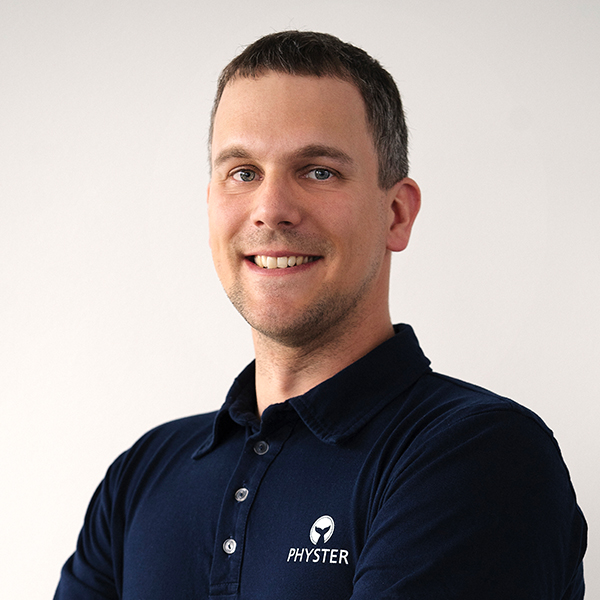 Kryštof Laryš
MS Technology Team Leader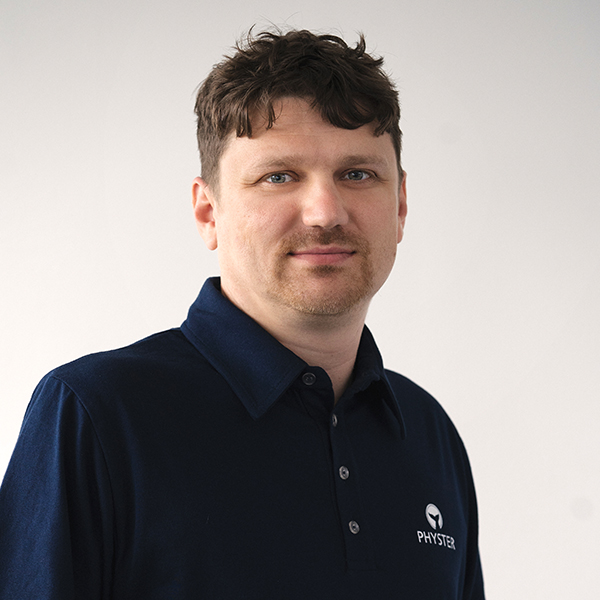 Jakub Vařeka
Web Team Leader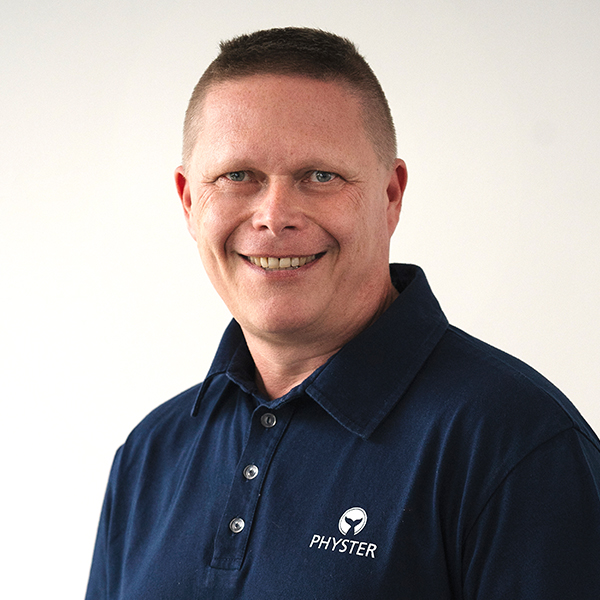 Ivan Kubát
Java Team Leader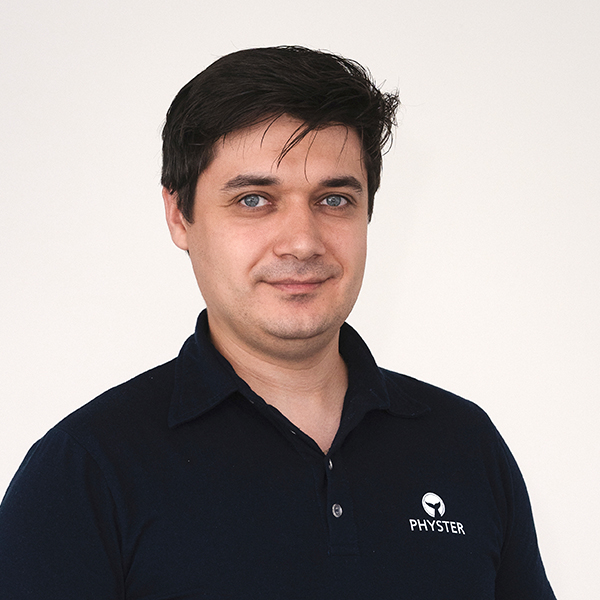 Marcel Sabol
Unify Team Leader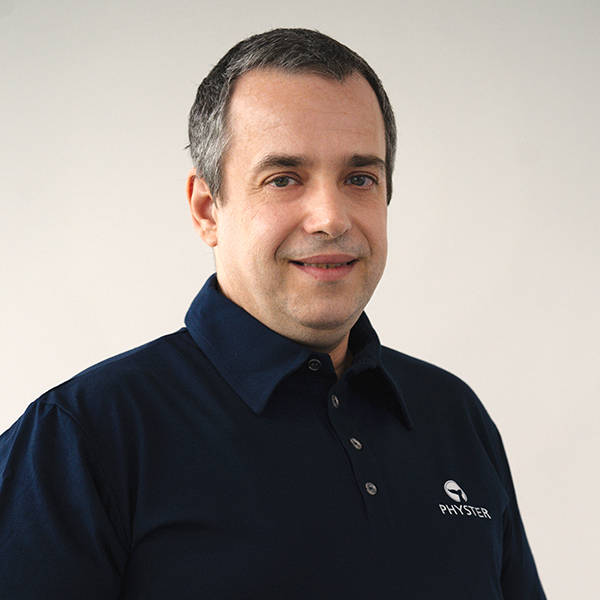 Boris Porš
Operations Team Leader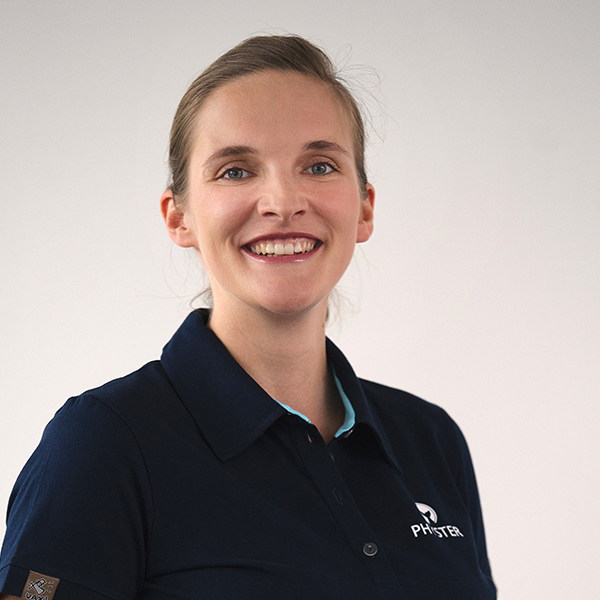 Kristýna Šimáková
Junior Account Manager
Our goal is to be a partner for clients, who truly understand their business and helps them save resources, speed up and streamline processes and strengthen competitiveness.