IMPLEMENTATION OF ORDER PROCESSING AND STOCK MANAGEMENT SYSTEM
For Makro Cash & Carry ČR, in connection with the construction of a new distribution center, we implemented a system for receiving and processing orders, an integration platform for communication with the distribution center, and a central database that provides online information about current inventory, the movement of goods, and reservations. Also included is a user interface and complete monitoring of the entire solution.
MIGRATION OF WAREHOUSE AND SUPPLY SYSTEM
Projects implemented for Penny Market s.r.o. are part of their warehousing economic system migration program. Our task was to ensure the parallel operation of both systems over the two-year migration period, so that users could transparently use either system. Users included not only the employees themselves, but also systems that communicate with them, such as POS systems, the data warehouse, and others.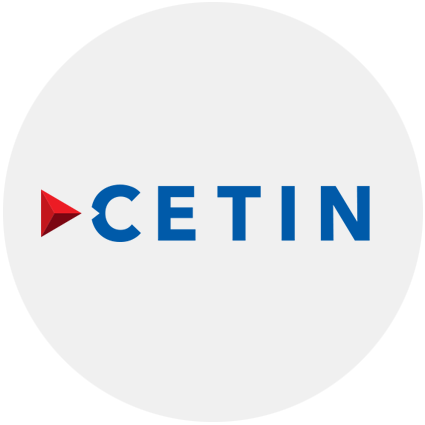 IMPLEMENTATION OF A MONITORING AND REPORTING PLATFORM
For CETIN, a company that provides services in network infrastructure, we designed and launched a platform for monitoring and reporting. This allows CETIN to respond quickly to system outages and, using automatic synchronization, flexibly add new monitored objects. In case of a significant incident, it allows the system to send an SMS or to call emergency services over VOIP.
IMPLEMENTATION AND CONFIGURATION OF MONITORING IN THE FMCG SEGMENT
For our renowned client in the FMCG segment, we designed and launched a system for monitoring infrastructure and business processes that fulfilled the client's requirement for the flexible configuration of monitored objects, notification in case of incidents, and the collection and reporting of information from various sensors.